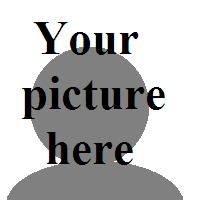 Reasonable Web Advertising .Available Via Worldwide Web Exposure  Full Color Pg Ads, Side Bar  ,and/or  Radio Blurbs as well......

Side bar pic web site exposure and/or link(s ) & Full pg ,full color ,video(s) , music,  w. your logo(s) book cover(S) cd (s)event(s) service(s) ad etc.... advertisement available and a blurb on weekly radio show etc...are available.
Let me know what your needs are and we can make it happen.
No ad is too small and/or big
Do you have a business ,book , event, service ,etc.... that you would  like to receive full exposure to  ?
I can gladly assist you reasonably.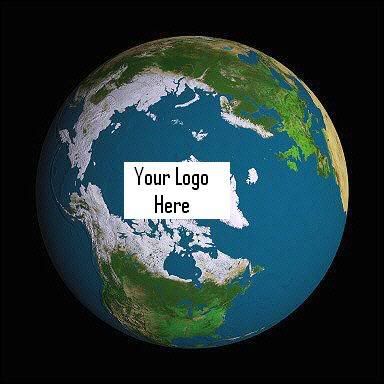 Only Serious Inquires PLEASE. Rates are reasonable. I am willing to work w/ you .I know how hard times are.
Send all inquires to :[email protected]
Paypal and others methods for your security to see an example Check out World Healing/Peace2012  pg.

Thank You looking forward to assisting all on their quest to success Peace  ,One Love  ,& BLESSINGS Jill Delbridge
No Items.